Rockets will never allow us to roam the stars. But here are some other ideas
Sierra Nevada Corporation (SNC) has developed a "Space Taxi" called the "Dream Chaser".  It's primary mission is to get up to seven people up to the International Space Station.  The first full scale flight test of  Dream Chaser was conducted on 26 October, 2013 at Edwards Air Force, California.  The unmanned gliding test was hailed by SNC as a success.
Except for that skidding off the runway part.
[youtube_sc url="http://youtu.be/pnmyRbWNDkc"]
"We had a successful approach to the runway. The vehicle flared on cue and the speeds were perfect," said Mark Sirangelo, corporate vice president and head of Sierra Nevada Corporation's (SNC) Space Systems based in Louisville, Colo.
The space craft is being designed to be launched in three proposed configurations.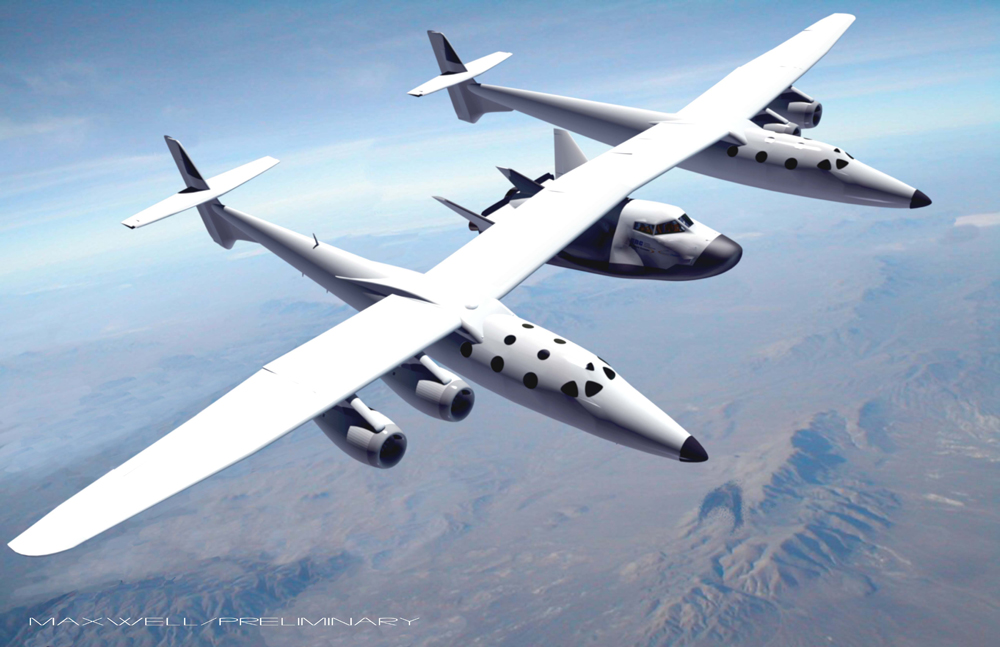 The second Dream Chaser – built by Lockheed Martin – will be the vehicle used for sub-orbital flight testing that the company hopes will begin in the next two years. NASA is expected announce at least two companies to fly astronauts to low earth orbit by 2017.

Source: SPACE.com: All about our solar system, outer space and exploration