May your stuffing be tasty
May your turkey be plump,
May your potatoes and gravy
Have never a lump.
May your yams be delicious
And your pies take the prize,
And may your Thanksgiving dinner
Stay off your thighs!

---
Air National Guard:
Due to a BRAC closure the Chicken was forced to cross the road. The Chicken is authorized full Per Deum and Travel Expenses while crossing the road. Upon crossing, the Chicken will be assigned to the Turkey Wing and assist them with preparations for their upcoming Operation Thanksgiving deployment.
---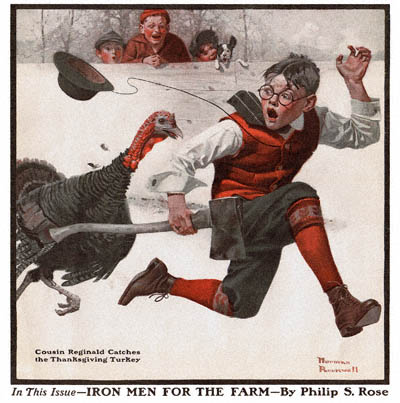 ---
---
Happy Thanksgiving Everyone!